Summer Art Giveaway!
🖼️ HOT SUMMER GIVEAWAY! 🖼️
Hey everyone! Lets cool you down during this Sizzling, Hot Summer! 🥵 I'm giving away a special 22" x 28" oil painting that means a lot to me called "Puddles"💦 . It needs a great home, and with it originally valued at $900, this is a piece you'd want to have in your collection.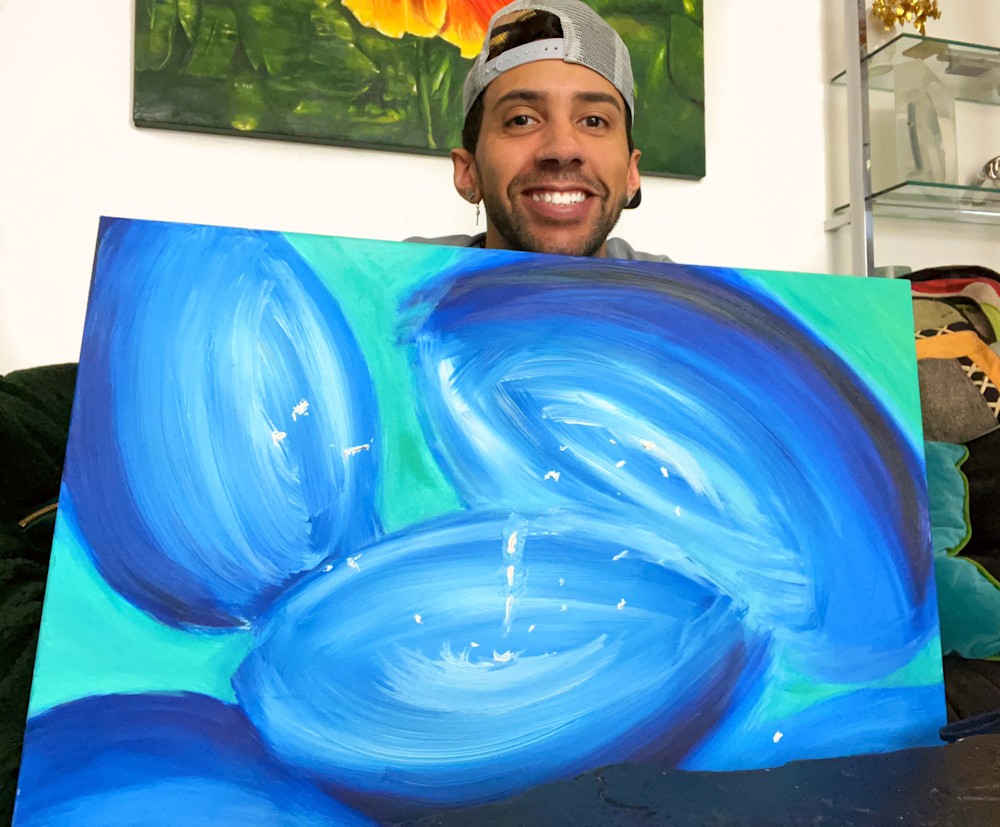 To enter, fill in your name and email address below.
The winner will be announced on Saturday, August 12th 2023.
I'll follow up in an email to confirm your entry. If you don't see a confirmation email, check your spam folder.